Hello. This is SOSFIRE's homepage.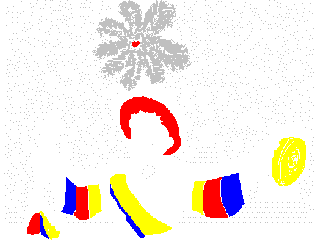 I have been interested in picture since 1971.
I studied korean literature in college.
In fact, I studied pungmul(korean traditional musical performance) in college.
I'm making this page by HTML. So It takes quite long time to be good.
All pictures in this page are made by myself with mouse!.